Your Love Story Could Win You $2000.00
in prizes and Formal Wear!
•••
Everyone who Enters Receives
a $200 gift certificate
towards your wedding day formal wear in-house tuxedo or suit rental.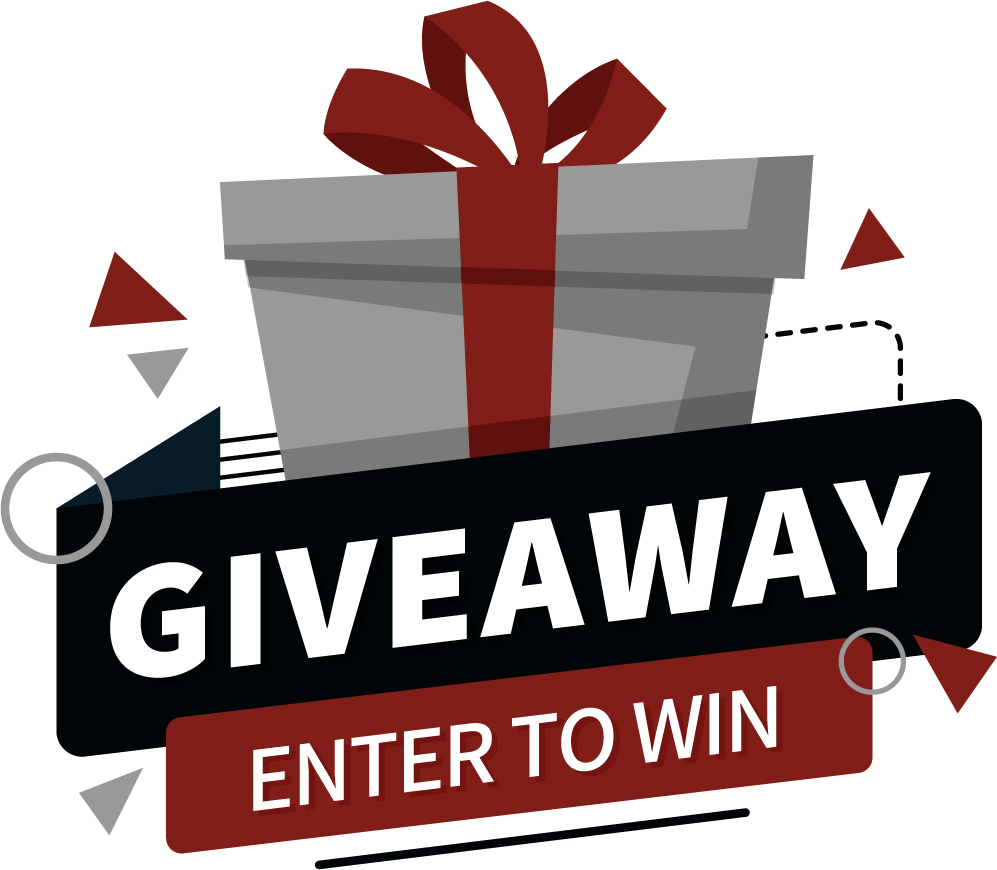 Grand Prize winner will receive:

7 Free Tuxedo or Suit Packages, valued at over $1400.00
2 X 1.5 Hour  Couples Massages – Full Circle Massage   ($200 value)
$100.00 Gift Certificate from Toudanines Dry Cleaning
A $250.00 Rex Retail Suit that is yours to keep
It's a $2,000.00 grand prize giveaway!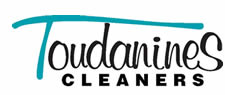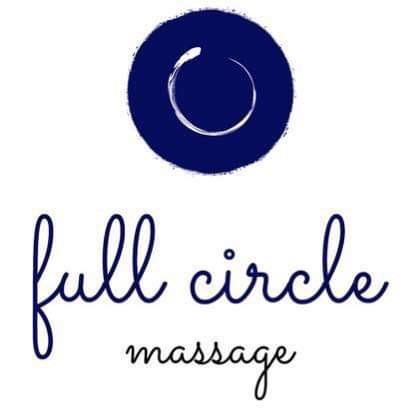 Grand prize will be given away on December 31, 2021.  If your wedding day happens before our giveaway date and you win, we'll refund up to $1400.00 on your formal wear bill. Plus you will receive all the other prizes.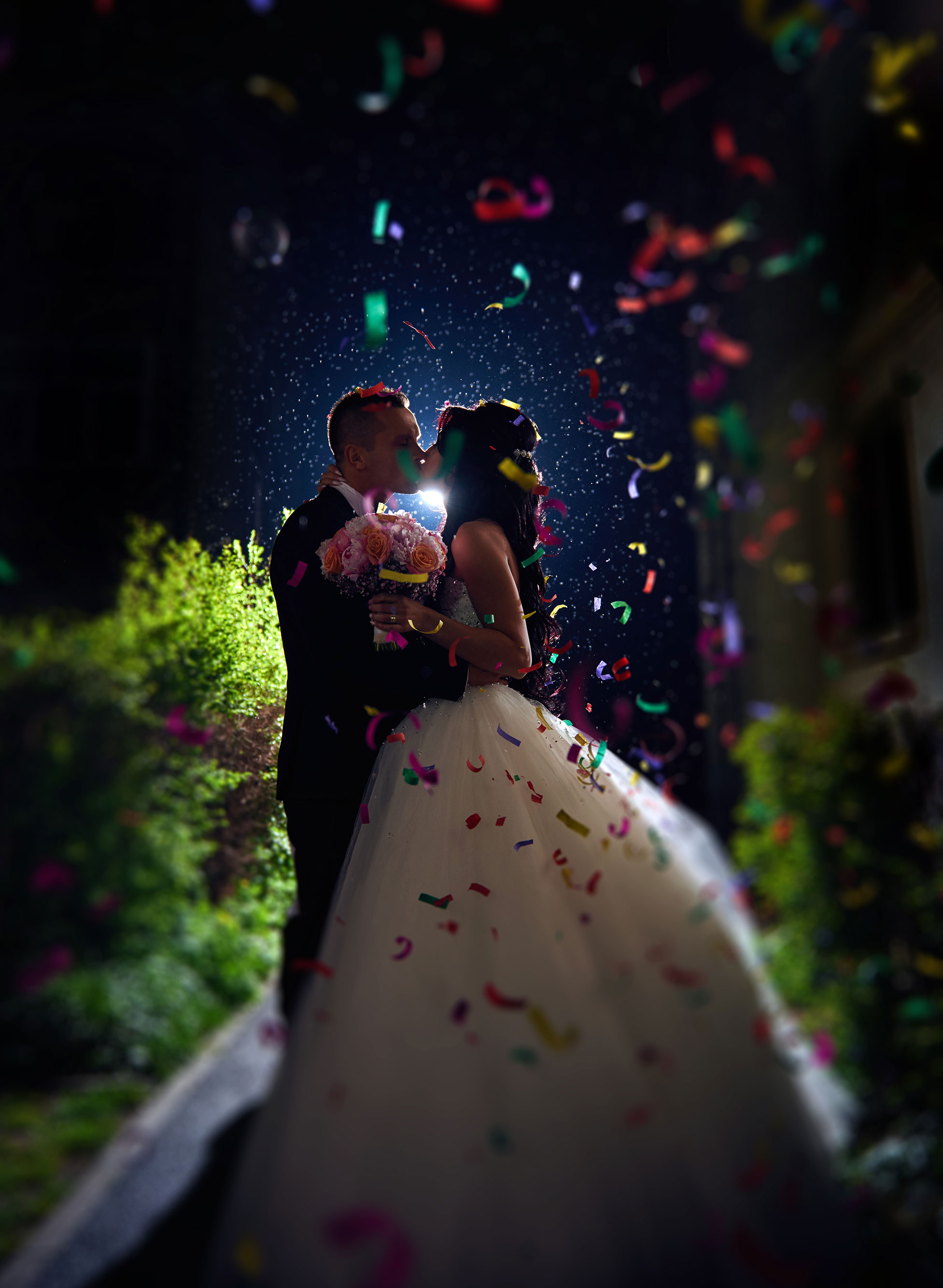 Enter to win
To enter simply share with us what makes the two of you the perfect couple for each other. Plus send us an image of both of you that we can share on our social media.
Rules: Giveaway Rules
REX now has pickup and delivery available, within 70 miles of San Antonio. If you have 5 or more tuxedos in your group  Email Us  for all the details.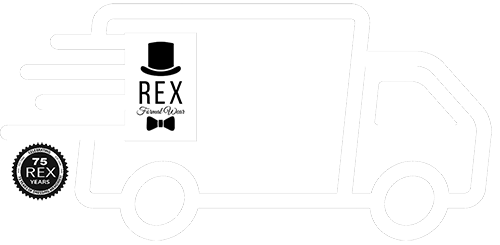 San Antonio Hours
Monday -Friday 11am-7pm
Saturday 10am-5pm
Sunday Noon-4pm
New Braunfels Hours
Monday -Wednesday 9:30am-5:30pm
Thursday 9:30am-8:00pm
Friday 9:30am-5:30pm
Saturday 9:30am-4:00pm
Closed Sunday
Now serving
Castroville, Lacoste, Hondo, D'Hanis, Mico, Lytle, Natalia, Uvalde, Sabinal, Devine, Rio Medina through
Blooms & Blossoms Floral Shoppe:
1015 US Hwy 90 West, Castroville, TX  78009
9am-5pm, Closed Sunday
830-423-6932