• Reusable
• 100% Cotton
• Machine Washable / Air Dry Only
• Pleated / Double Layered
• Elastic Straps
• No Pocket / No Filter
MADE IN AMERICA
Masks are made in San Antonio, Texas by the Rex Formal Wear seamstresses.
No returns, refunds or exchanges.
Please note that these masks are not certified to reduce the spread of germs or viruses. However, recent research finds that even non-traditional masks can be helpful in reducing the spread of infections. Wearing even a simple mask can reduce the spread of droplets up to 70% over not using any type of mask.
CDC recommends wearing cloth face coverings in public settings where other social distancing measures are difficult to maintain (e.g., grocery stores and pharmacies), especially in areas of significant community-based transmission.
Cloth face coverings should not be placed on young children under age 2, anyone who has trouble breathing, or is unconscious, incapacitated or otherwise unable to remove the mask without assistance.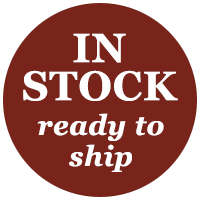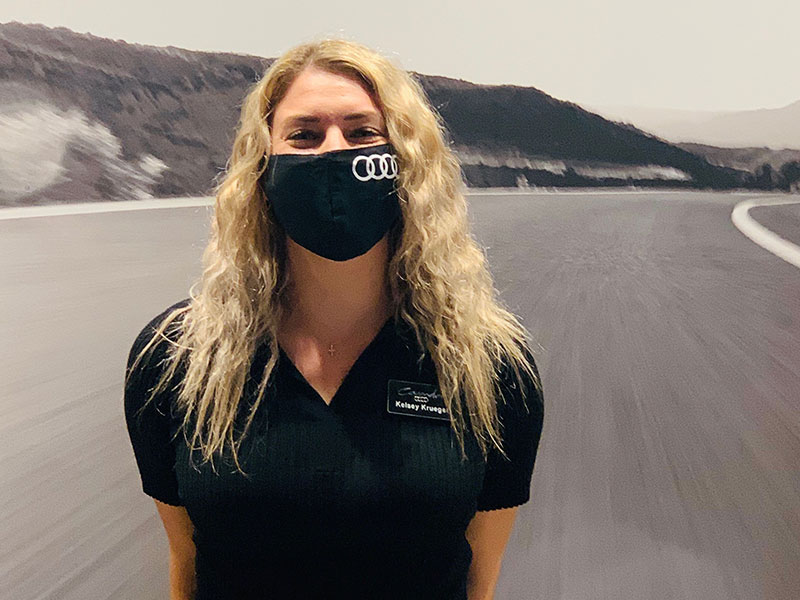 Custom Masks
We can create custom masks with company logos or specialty designs, please call: 210-824-2889 or email info@RexFormalWear.com. The minimum order for custom masks is 50. They are available with or without a filter pocket.