Custom Masks
We create custom funeral masks, specialty design masks, and company masks and gaiters with company logos.
The price is just $12 each and there is a minimum order of 15. They are available with or without a filter pocket.
Please call Quincy at: 210-710-5275 or email info@RexFormalWear.com to place your order.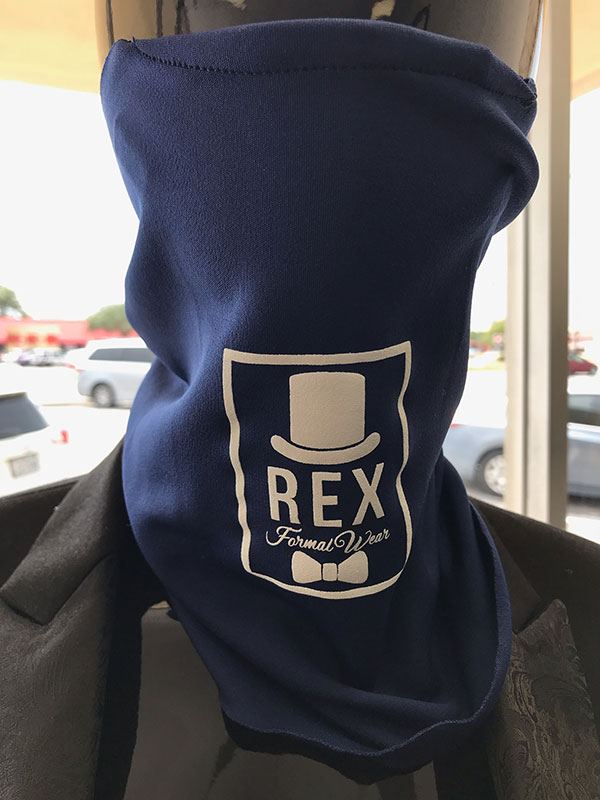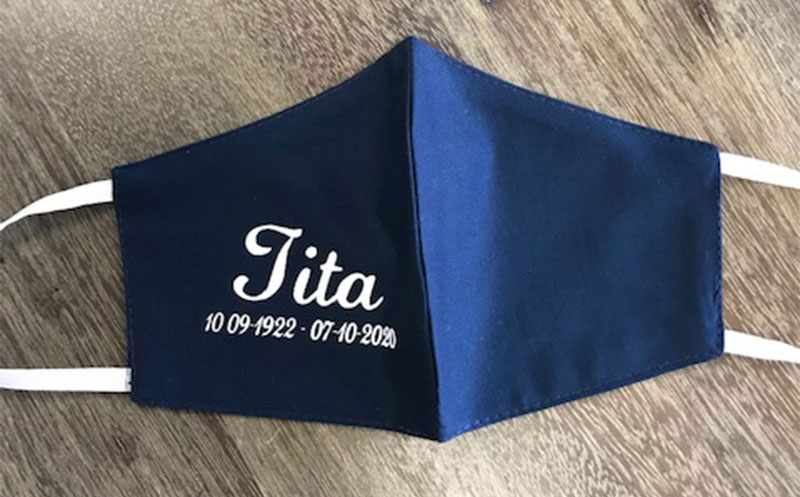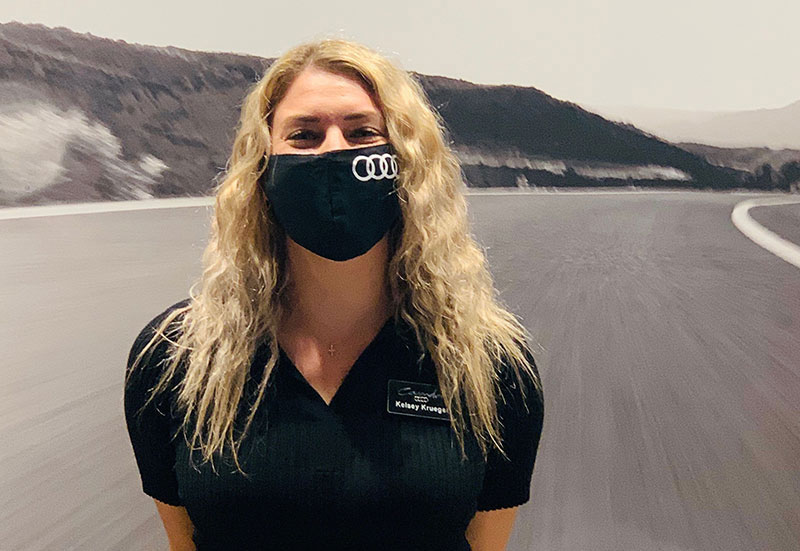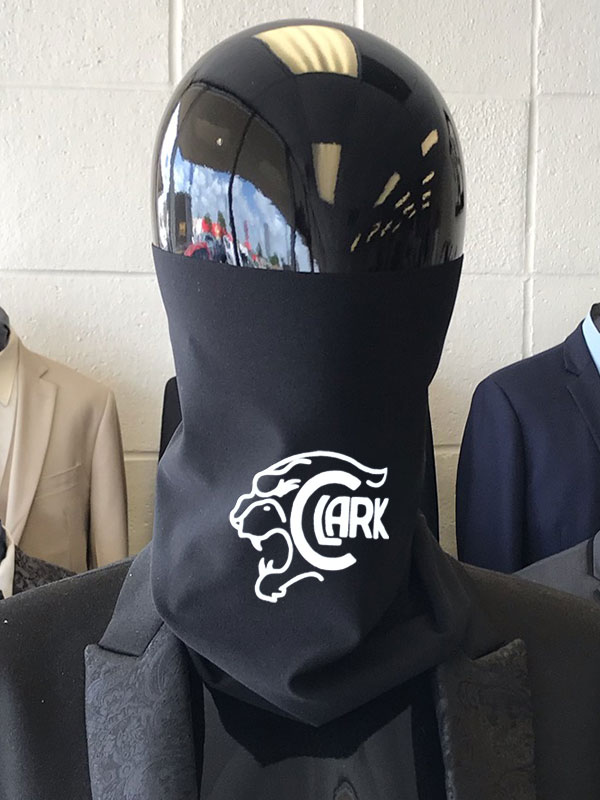 Custom School Logo Masks
We create custom school masks and gaiters
with your school logos.
There is a minimum order of 15 masks.
Prices are based on the quantity and type
of the masks ordered.