Sold in packages of 4 bottles.
1.69 oz bottles.
No returns, refunds or exchanges.
Wash your hands often
Wash your hands often with soap and water for at least 20 seconds especially after you have been in a public place, or after blowing your nose, coughing, or sneezing.
If soap and water are not readily available, use a hand sanitizer that contains at least 60% alcohol. Cover all surfaces of your hands and rub them together until they feel dry.
Avoid touching your eyes, nose, and mouth with unwashed hands.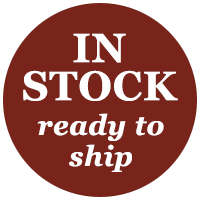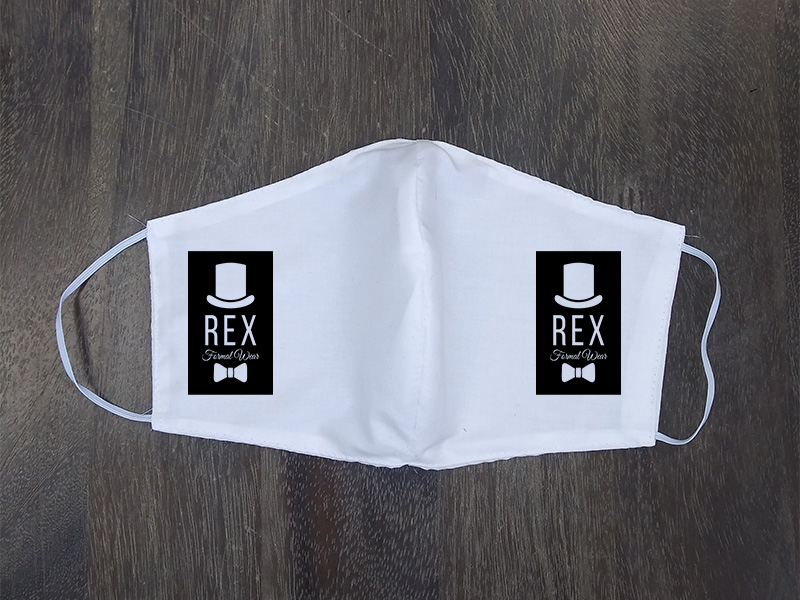 Custom Masks
For custom masks with company logo, please call: 210-824-2889 or email info@RexFormalWear.com. The minimum order for custom masks is 50. They are available with or without a filter pocket.