Your Life Story Could Win You $2250.00
in prizes and Formal Wear!
•••
Everyone who Enters Receives
a $200 gift certificate
towards your Quinceañera/Sweet 16 formal wear in-house tuxedo or suit rental.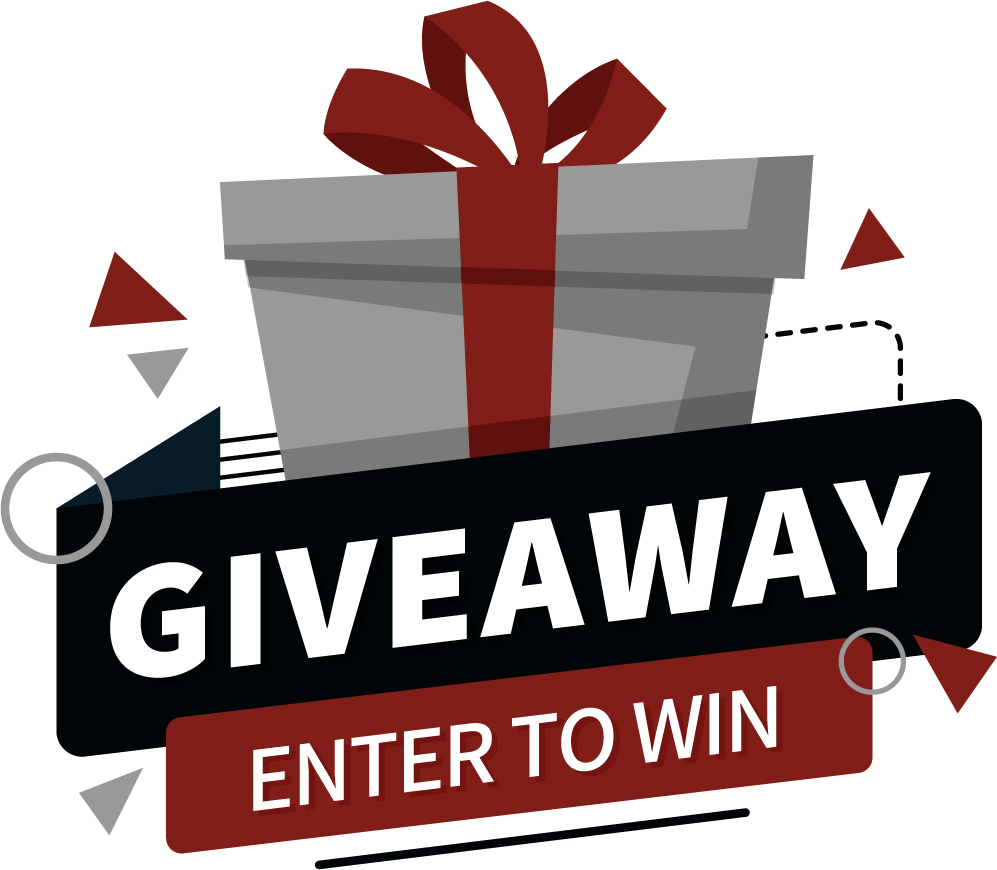 Grand Prize winner will receive:

Up to 10 Tuxedo or Suit Rentals, in-house selection valued at $2000.00
Dad will receive a new suit to keep.  Valued at $250.00
It's a $2,250.00 grand prize giveaway!
Grand prize will be given away on December 31, 2020.
If your Quinceanera/Sweet 16 day happens before our giveaway date and you win, we'll refund up to $2000.00 on your formal wear bill. Plus Dad will receive the beautiful new suit to keep.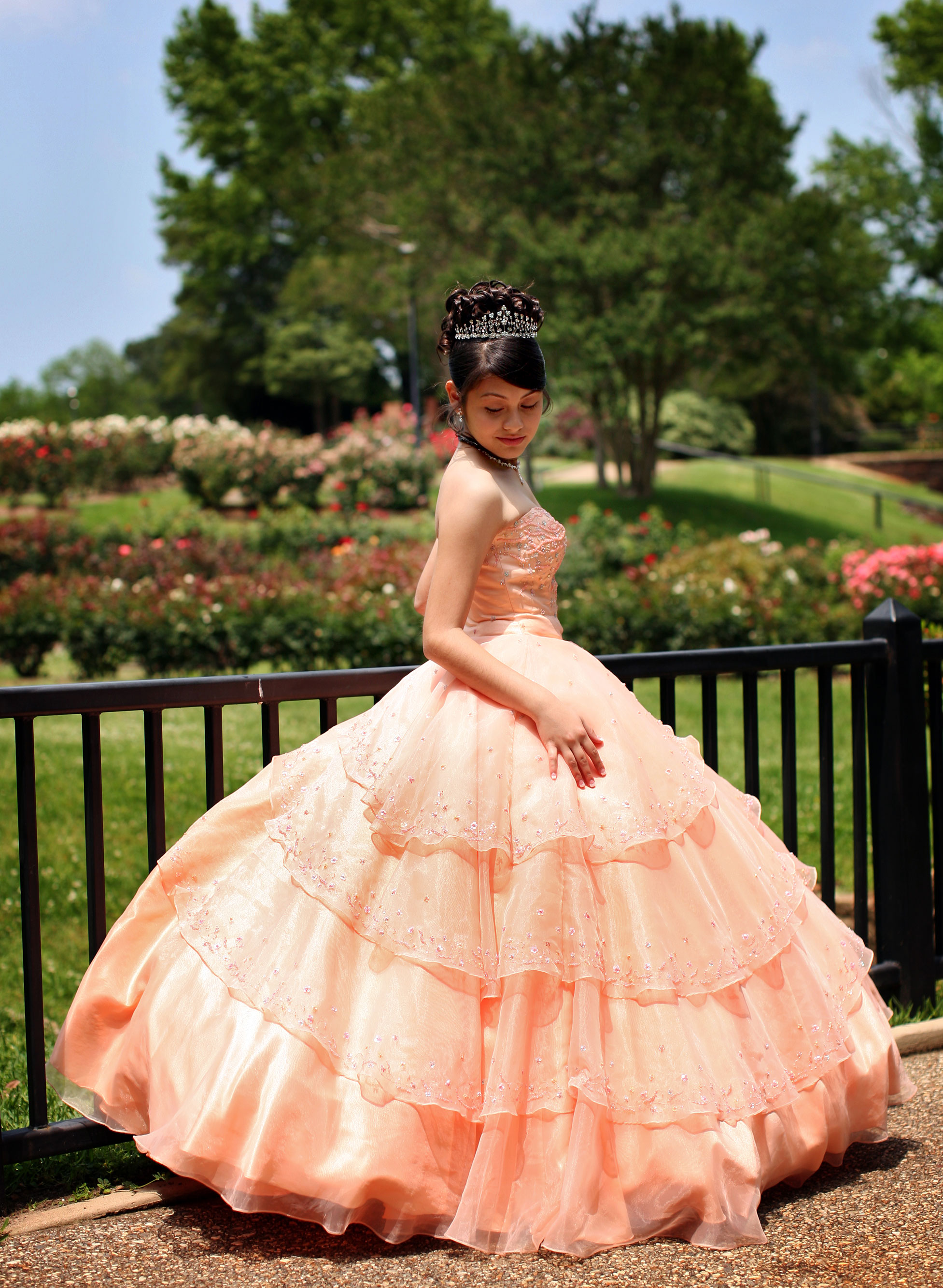 Enter to win
To enter simply share with us a life story of you growing up and planning this special day.  Plus send us a photo of you that we can share on social media.
REX now has pickup and delivery available, within 70 miles of San Antonio. If you have 5 or more tuxedos in your group
Email Us
for all the details.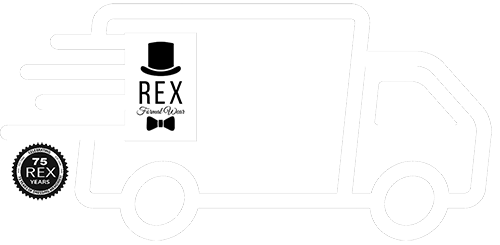 About Us
Locally owned & operated for over 70 years. We have been a San Antonio tradition since 1946. Rex Formal Wear will continue to serve the San Antonio community for years to come.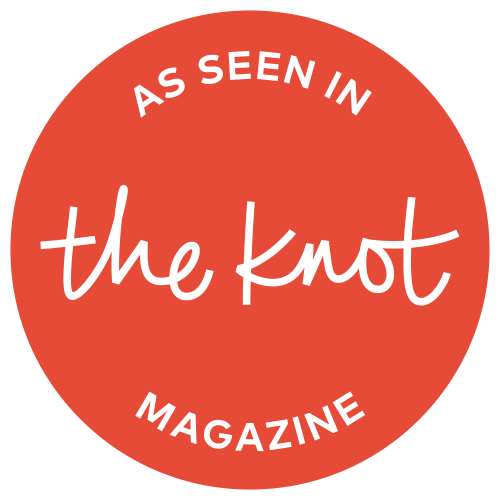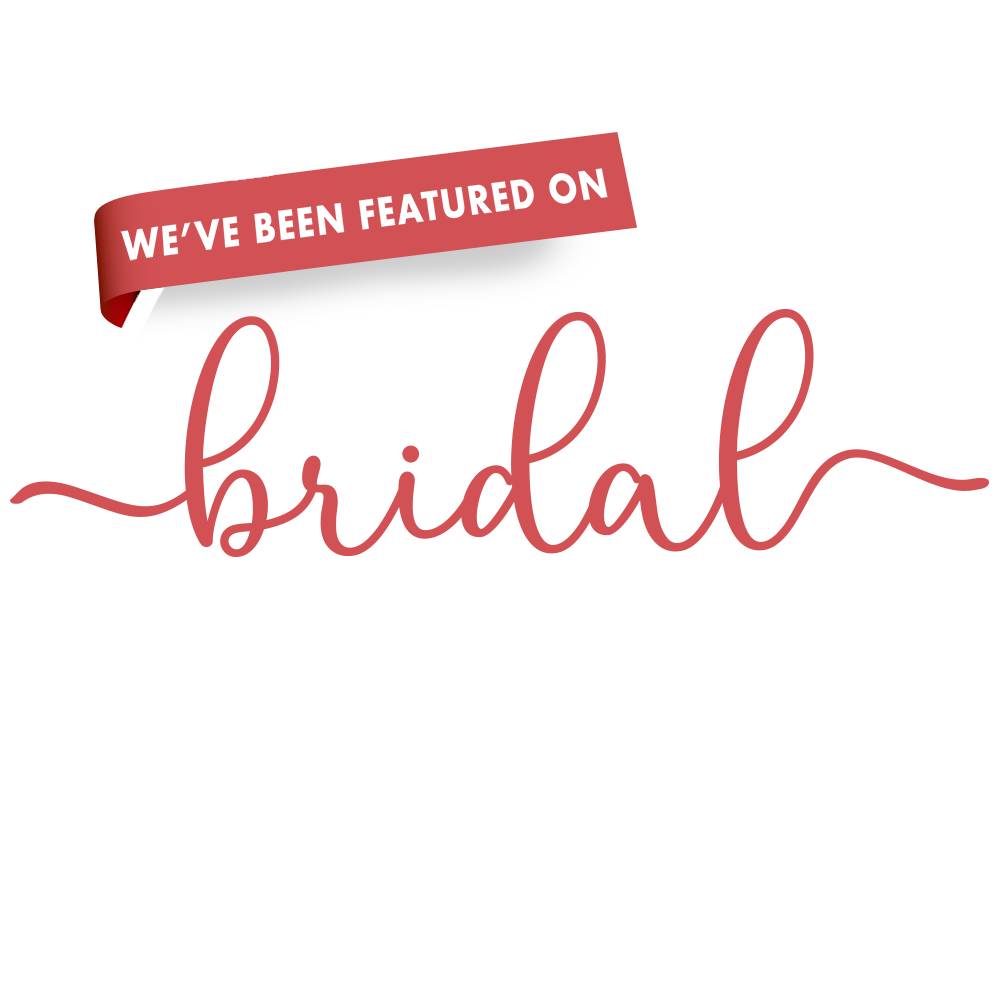 North
210-824-2889
6844 San Pedro Ave.
San Antonio, TX 78216
South
210-921-2889
1326 SW Military Drive
San Antonio, TX 78221
Hours
Monday -Friday 11am-7pm
Saturday 10am-5pm
Sunday Noon-4pm
Now serving
Castroville, Lacoste, Hondo, D'Hanis, Mico, Lytle, Natalia, Uvalde, Sabinal, Devine, Rio Medina through
Blooms & Blossoms Floral Shoppe:
1015 US Hwy 90 West, Castroville, TX  78009
9am-5pm, Closed Sunday
830-423-6932