CAN'T DECIDE ON A LOOK?
Come in today to see our stock and get a free formal wear sizing.
The Vests shown below are just a sampling of what we have to offer.
We have over 100 colors of vests and ties. Rex will find the perfect color of vest and tie to match the color palette of your event.
REX now has pickup and delivery available, within 70 miles of San Antonio. If you have 5 or more tuxedos in your group
Email Us
for all the details.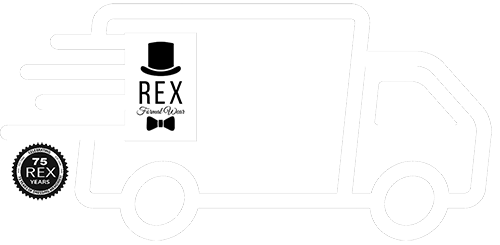 About Us
Locally owned & operated for over 70 years. We have been a San Antonio tradition since 1946. Rex Formal Wear will continue to serve the San Antonio community for years to come.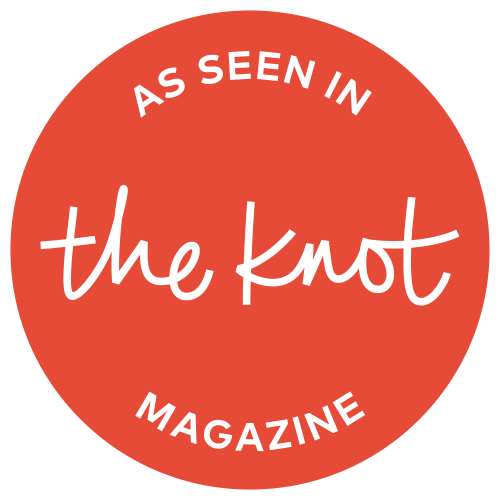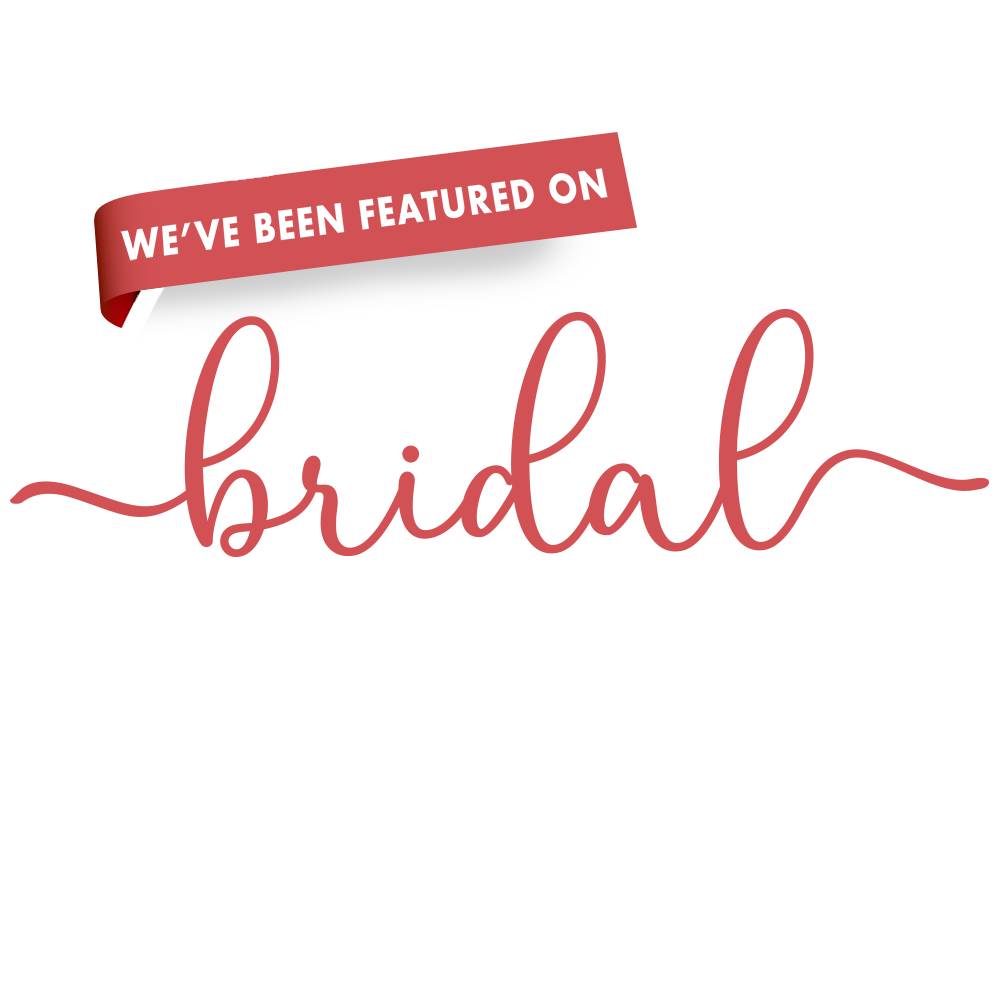 North
210-824-2889
6844 San Pedro Ave.
San Antonio, TX 78216
South
210-921-2889
1326 SW Military Drive
San Antonio, TX 78221
Hours
Monday & Thursday 10am-8pm
Tues, Wed & Friday 10am-7pm
Saturday 10am-5pm
Sunday Noon-4pm
Now serving
Castroville, Lacoste, Hondo, D'Hanis, Mico, Lytle, Natalia, Uvalde, Sabinal, Devine, Rio Medina through
Blooms & Blossoms Floral Shoppe:
1015 US Hwy 90 West, Castroville, TX  78009
9am-5pm, Closed Sunday
830-423-6932