Gallery
Find everything you need for your event
Gallery
Find everything you need for your event
Need just a shirt or maybe a bowtie? Looking for some great shoes for a party?
Whatever you need we'll rent it!
REX now has pickup and delivery available, within 70 miles of San Antonio. If you have 5 or more tuxedos in your group
Email Us
for all the details.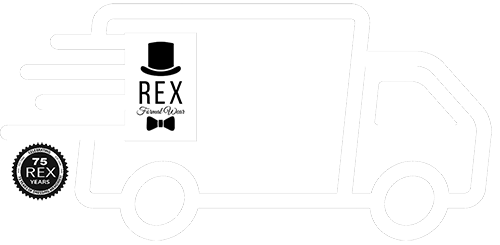 About Us
Locally owned & operated for over 70 years. We have been a San Antonio tradition since 1946. Rex Formal Wear will continue to serve the San Antonio community for years to come.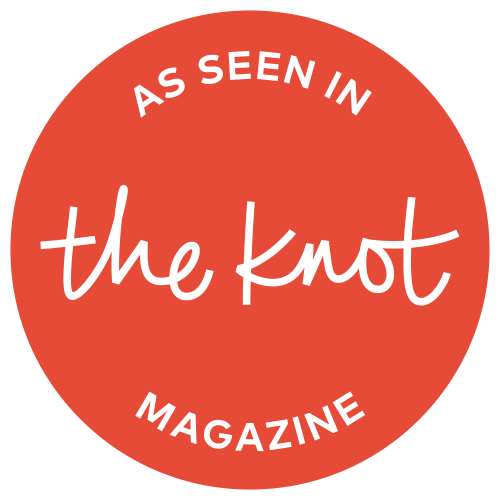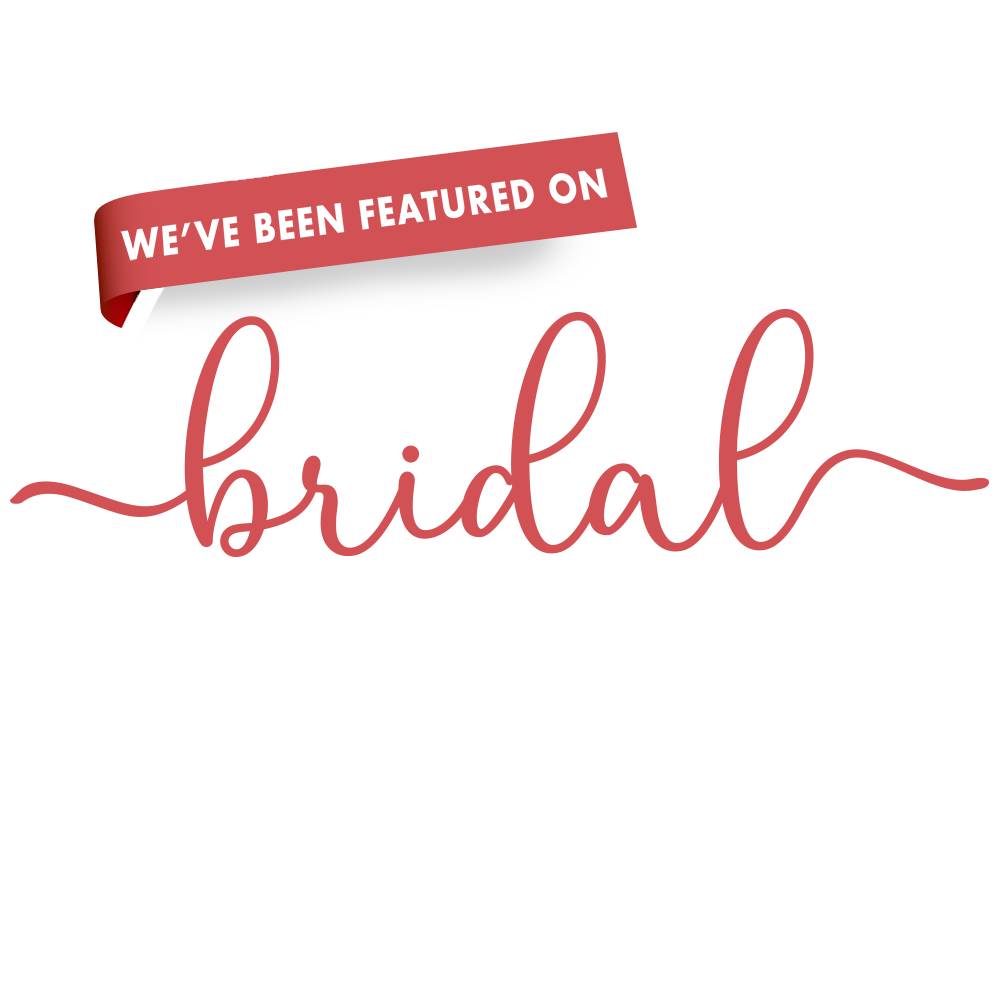 North
210-824-2889
6844 San Pedro Ave.
San Antonio, TX 78216
South
210-921-2889
1326 SW Military Drive
San Antonio, TX 78221
Hours
Monday & Thursday 10am-8pm
Tues, Wed & Friday 10am-7pm
Saturday 10am-5pm
Sunday Noon-4pm
Now serving
Castroville, Lacoste, Hondo, D'Hanis, Mico, Lytle, Natalia, Uvalde, Sabinal, Devine, Rio Medina through
Blooms & Blossoms Floral Shoppe:
1015 US Hwy 90 West, Castroville, TX  78009
9am-5pm, Closed Sunday
830-423-6932