Sizing Form
For out-of-town measurements,
to make reservations, or to find that perfect fit
Sizing Form
For out-of-town measurements, to make reservations, or to find that perfect fit
Out-of-Town Measurements
For attendants who live out of town, simply ask them to go to a local tuxedo shop, take their smart phone with them and fill out the form as they get measured. Once Rex has the info the tuxedo will be waiting when they arrive for your wedding. Other options include faxing in your attendants size info to 210.832.8228. If you have any questons, please contact us!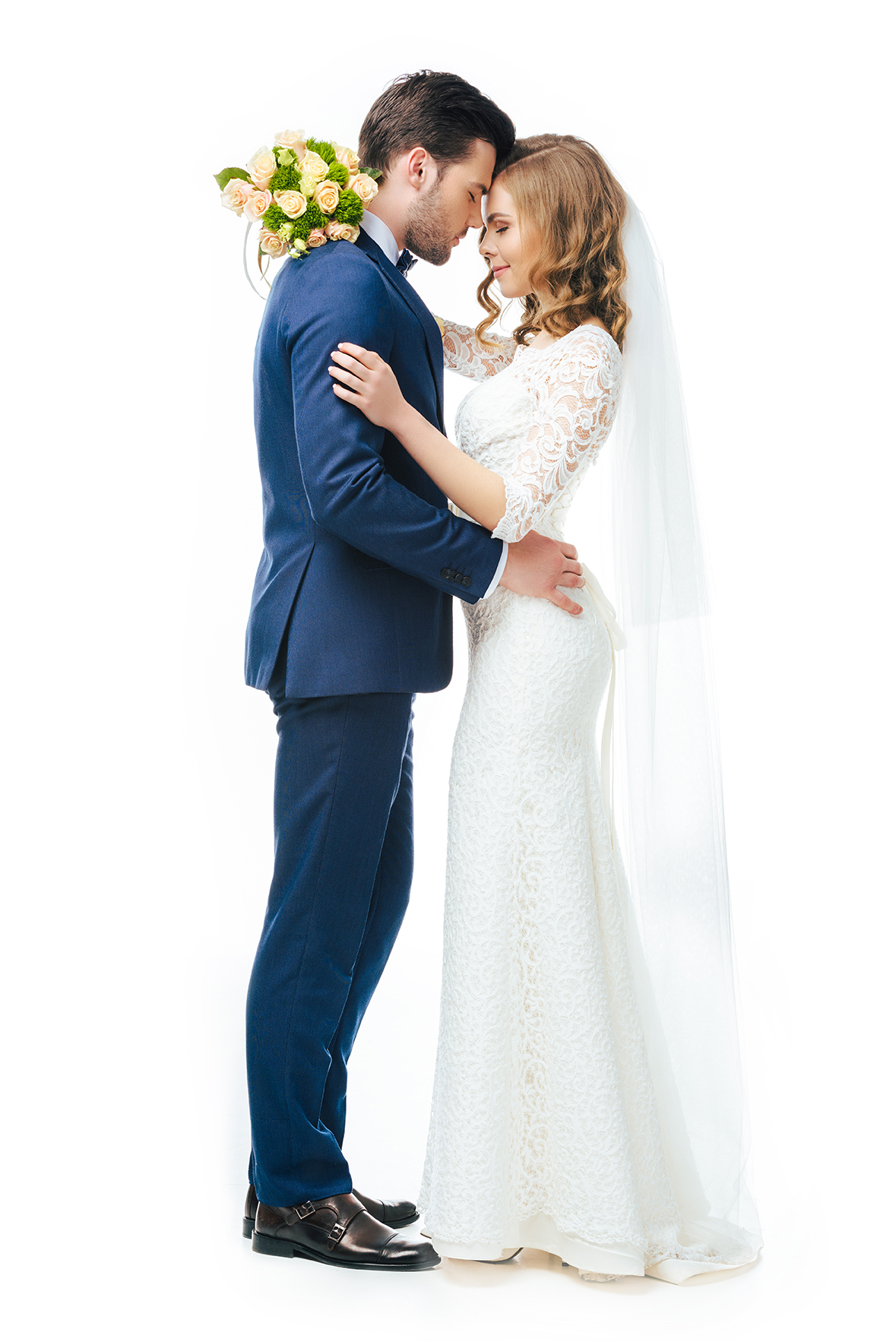 Sizing Form
For out-of-town measurements, to make reservations, or to find that perfect fit.
About Us
Locally owned & operated for over 70 years. We have been a San Antonio tradition since 1946. Rex Formal Wear will continue to serve the San Antonio community for years to come.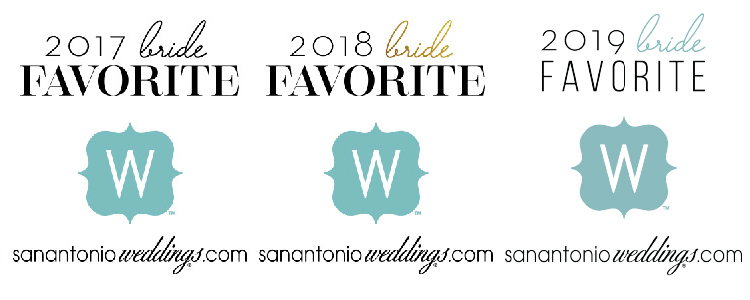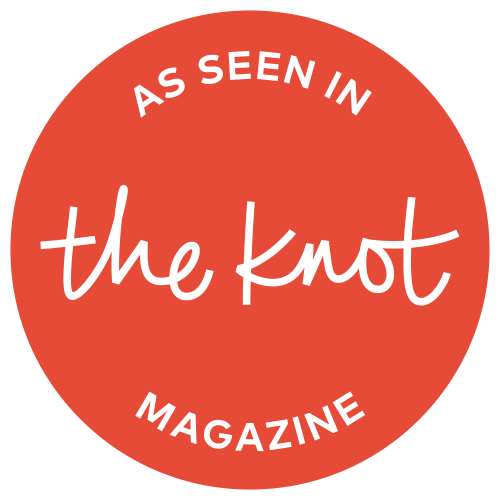 North
210-824-2889
6844 San Pedro Ave.
San Antonio, TX 78216
South
210-921-2889
1326 SW Military Drive
San Antonio, TX 78221
Hours
Monday - Friday 11:00am-6:00pm
Saturday 11:00am-5:00pm
Sunday Noon-4:00pm
Now serving
Castroville, Lacoste, Hondo, D'Hanis, Mico, Lytle, Natalia, Uvalde, Sabinal, Devine, Rio Medina through
Blooms & Blossoms Floral Shoppe:
1015 US Hwy 90 West, Castroville, TX  78009
9am-5pm, Closed Sunday
830-423-6932