Sizing Form
For out-of-town measurements,
to make reservations, or to find that perfect fit
Sizing Form
For out-of-town measurements, to make reservations, or to find that perfect fit

Rex Formalwear Has A
National Fitting Network!
A Common Wedding Scenario:
Your wedding will be held in your home town. A couple of your groomsmen live in other states. They are unable to travel to a Rex Formalwear location for a fitting. How do they get measured for their tuxedo if they are arriving the day before the wedding?
Not to worry. You can solve this problem by visiting www.tuxedofit.com. Use the website as a tool to find a retailer near you to collect all of the needed tux measurements for the gentlemen who are out of state.
Submit Your Measurements:
Once your gentlemen have their measurements taken, have the measurements to us one of the 3 ways!
• Use the form below
• Call any location
• Or send us an email at info@rexformalwear.com
Measurements should be submitted at least four weeks before your event.
Try On Your Tuxedo or SUIT:
Once your gentlemen get into town the week of the wedding, have them promptly visit your chosen Rex location to try on the tuxedos or suits. We want to make sure they fit perfectly! If any issues arise, we will be able to handle any last minute alterations or changes before your wedding.
ALL REX MERCHANDISE & TAILORS ARE IN HOUSE!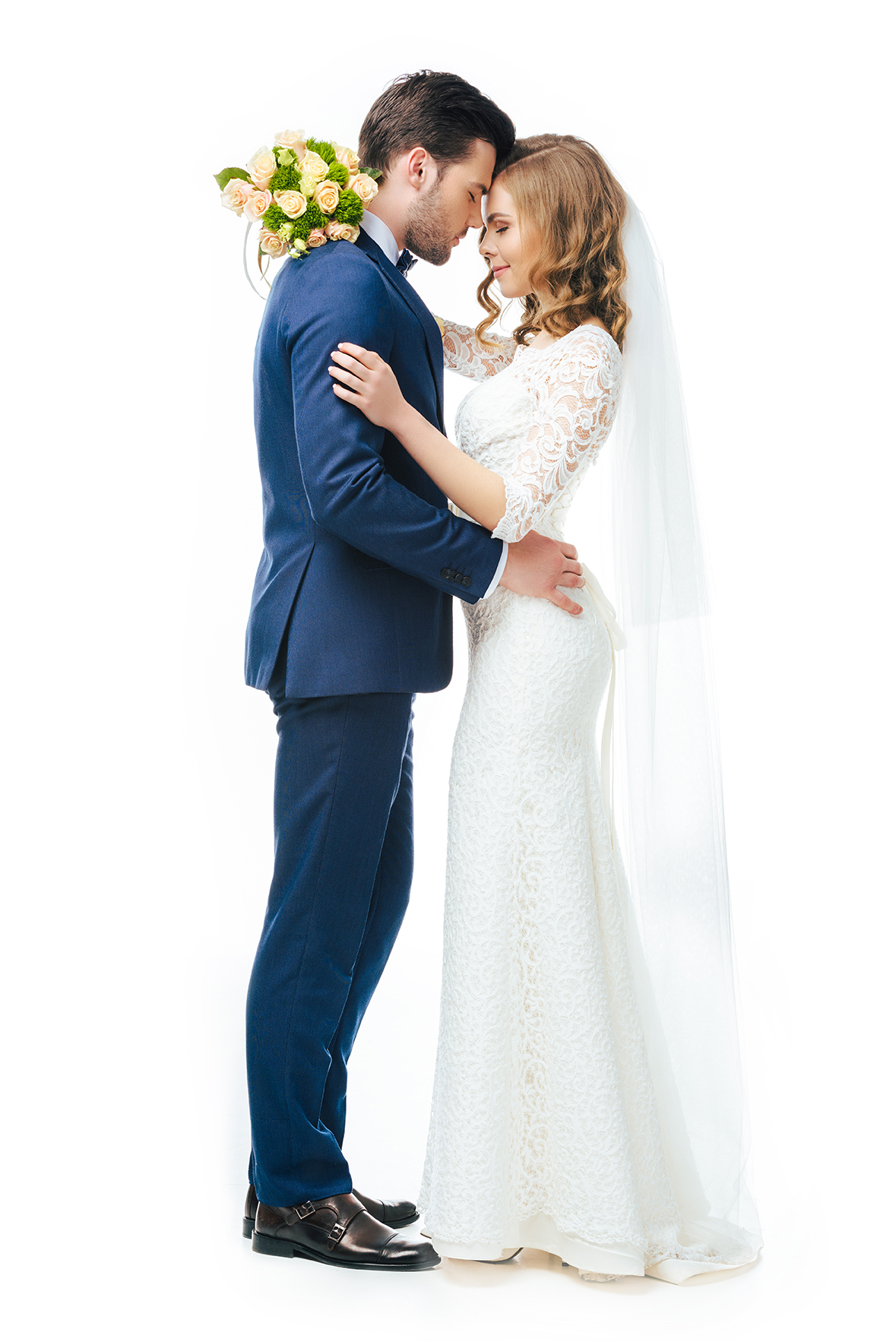 Sizing Form
For out-of-town measurements, to make reservations, or to find that perfect fit.

"*" indicates required fields