Quinceañeras
DRESS YOUR COURT TO IMPRESS
Quinceañeras
DRESS YOUR COURT TO IMPRESS
IT'S YOUR QUINCEAÑERA
You want everything perfect. We'll help ensure that your attendants and your escort look their very best with the latest designer tuxedos.
We're Celebrating 75 Years of Service to San Antonio
Rent our Basic Black Notch Tuxedo for just $75.00*
*Rent 5 or more tuxedos for your wedding or Quinceañera, and get our Basic Black Notch Tuxedo for just $75.00. And the Grooms' or Escorts' tuxedo is FREE!

You won't find a better price on a tuxedo rental anywhere.  For 75 years we've been dressing San Antonio men to look their very best.  It's our way of saying thanks for your continued support.
Not valid with any other offers. $75.00 rental rate is for the Basic Black Notch Tuxedo only, and is only available with rentals of 5 tuxedos or more – throughout 2021.  Shoes not included.
*Get $75.00 off If you rent a designer tuxedo, when you have 5 or more rentals.
This anniversary special offer is good until December 31, 2021.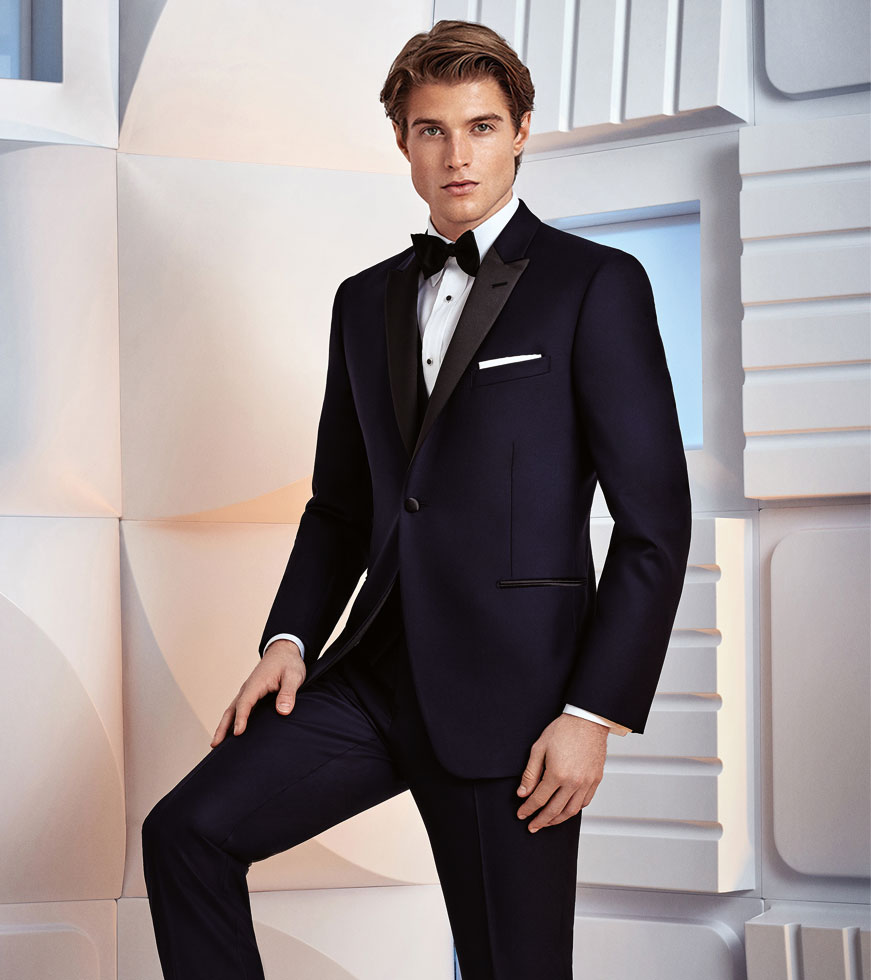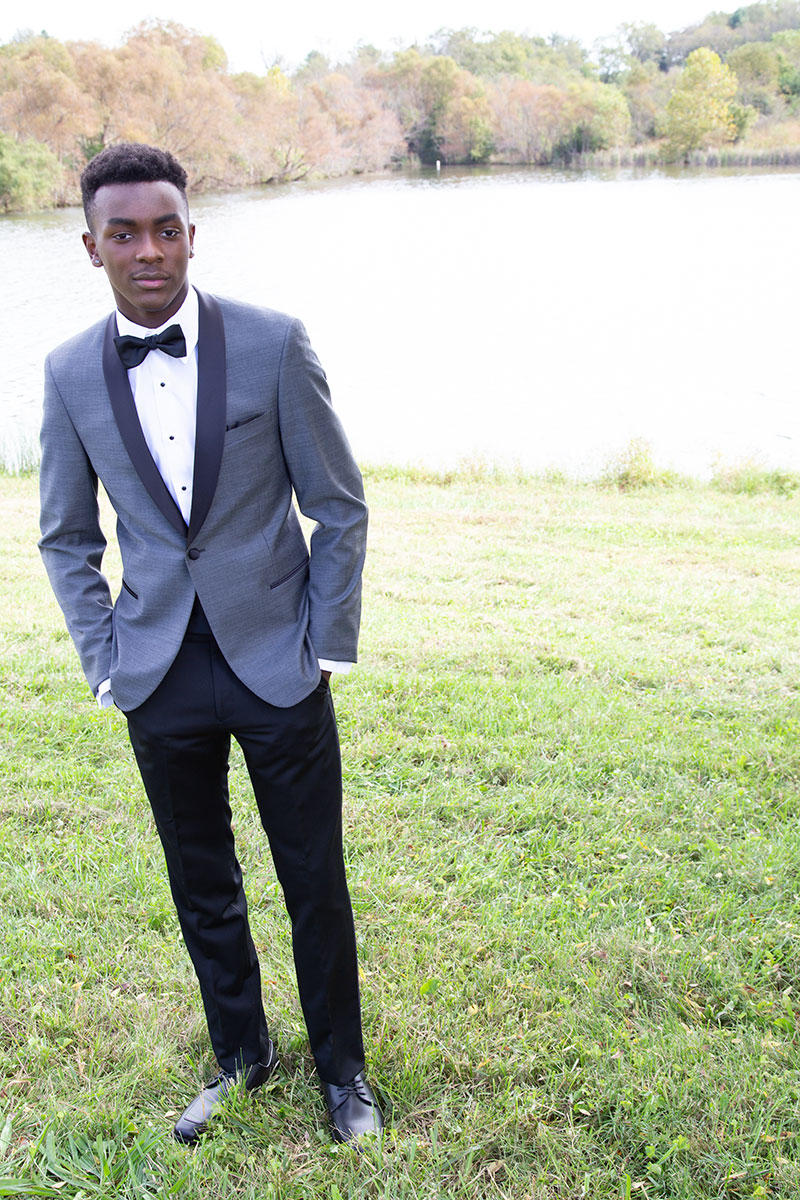 WE MAKE IT EASY TO PLAN!
With convenient locations throughout San Antonio, our experienced and courteous staff can help you choose the perfect wardrobe for the young men who will be participating in your celebration.
NORTH
7219 San Pedro
San Antonio, TX 78216
210-824-2889
SOUTH
1326 SW Military Drive
San Antonio, TX 78221
210-921-2889
REX now has pickup and delivery available, within 70 miles of San Antonio. If you have 5 or more tuxedos in your group
Email Us
for all the details.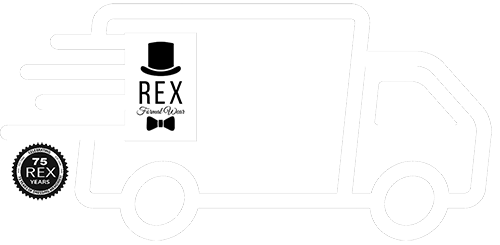 About Us
Locally owned & operated for over 70 years. We have been a San Antonio tradition since 1946. Rex Formal Wear will continue to serve the San Antonio community for years to come.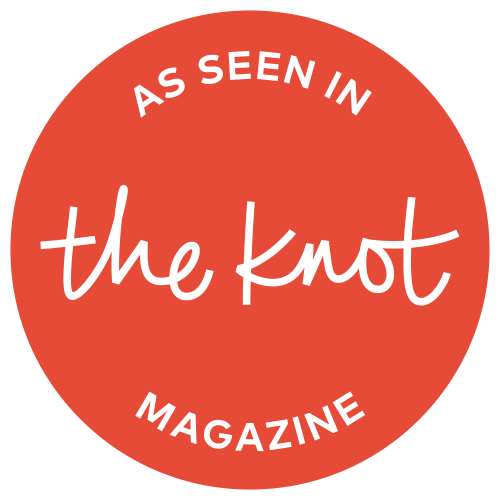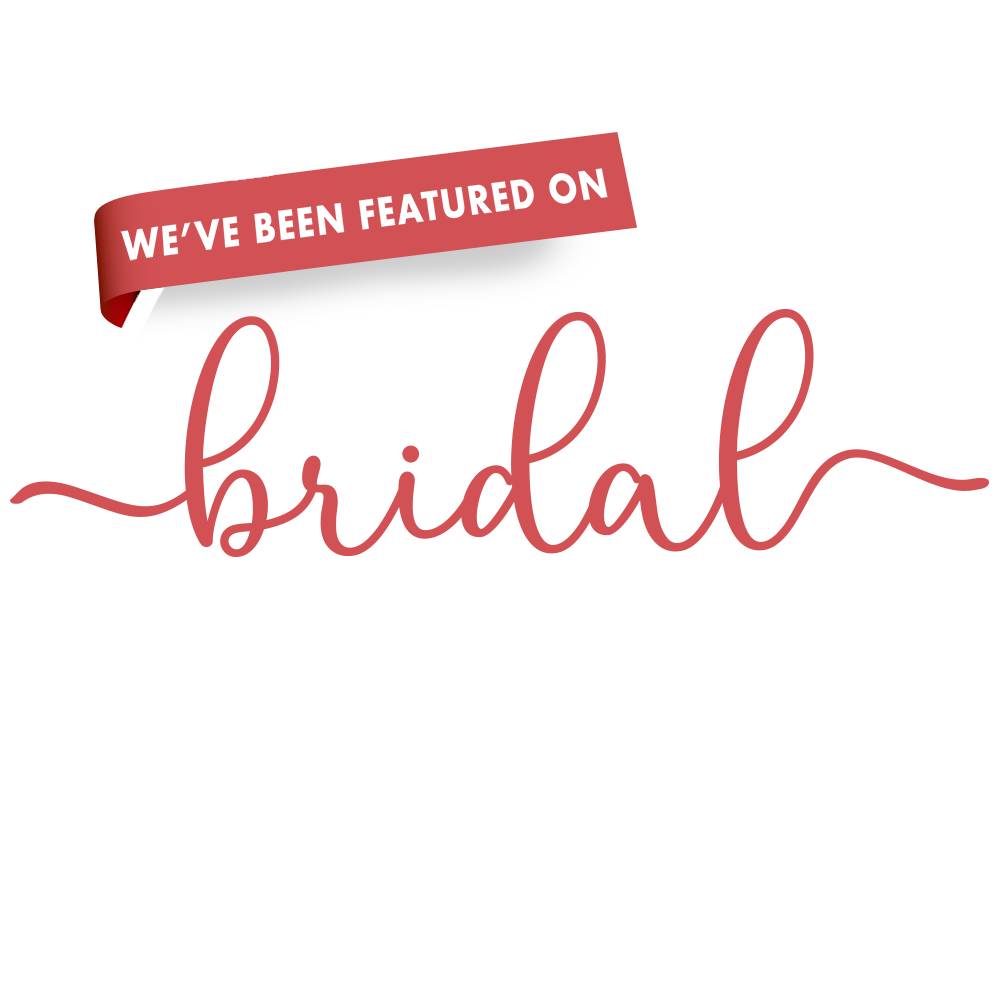 North
210-824-2889
6844 San Pedro Ave.
San Antonio, TX 78216
South
210-921-2889
1326 SW Military Drive
San Antonio, TX 78221
Hours
Monday & Thursday 10am-8pm
Tues, Wed & Friday 10am-7pm
Saturday 10am-5pm
Sunday Noon-4pm
Now serving
Castroville, Lacoste, Hondo, D'Hanis, Mico, Lytle, Natalia, Uvalde, Sabinal, Devine, Rio Medina through
Blooms & Blossoms Floral Shoppe:
1015 US Hwy 90 West, Castroville, TX  78009
9am-5pm, Closed Sunday
830-423-6932