Quinceañeras
DRESS YOUR COURT TO IMPRESS
Quinceañeras
DRESS YOUR COURT TO IMPRESS
IT'S YOUR QUINCEAÑERA
You want everything perfect. We'll help ensure that your attendants and your escort look their very best with the latest designer tuxedos.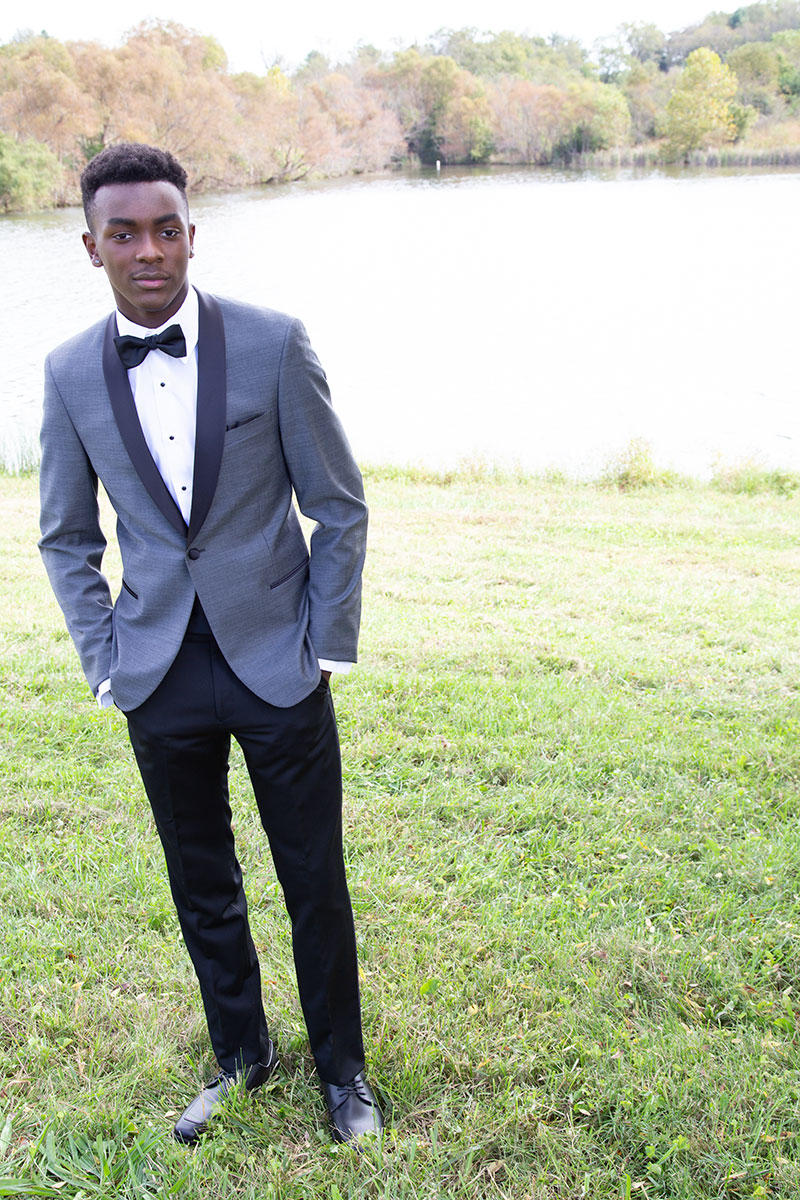 WE MAKE IT EASY TO PLAN!
With convenient locations throughout San Antonio, our experienced and courteous staff can help you choose the perfect wardrobe for the young men who will be participating in your celebration.
NORTH
7219 San Pedro
San Antonio, TX 78216
210-824-2889
SOUTH
1326 SW Military Drive
San Antonio, TX 78221
210-921-2889
North
210-824-2889
6844 San Pedro Ave.
San Antonio, TX 78216
South
210-921-2889
1326 SW Military Drive
San Antonio, TX 78221
Hours
Monday - Friday 11:00am-7:00pm
Saturday 11:00am-5:00pm
Sunday Noon-4:00pm
Now serving
Castroville, Lacoste, Hondo, D'Hanis, Mico, Lytle, Natalia, Uvalde, Sabinal, Devine, Rio Medina through
Blooms & Blossoms Floral Shoppe:
1015 US Hwy 90 West, Castroville, TX  78009
9am-5pm, Closed Sunday
830-423-6932